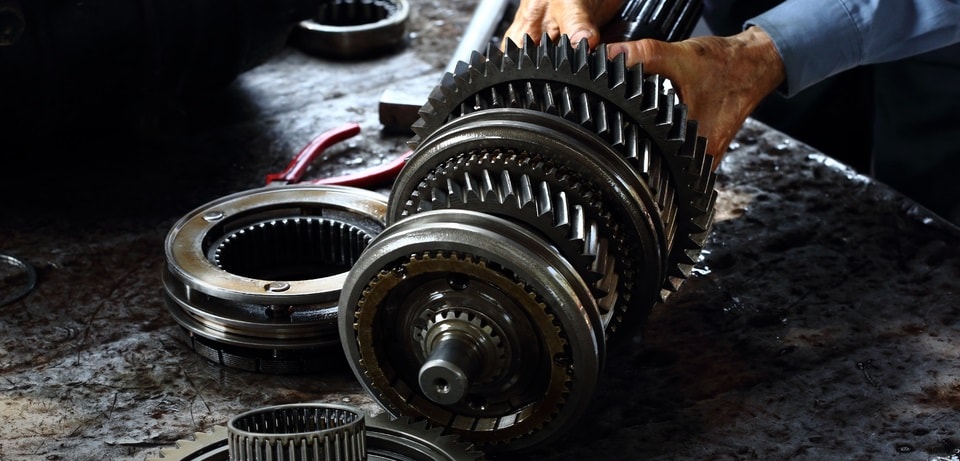 Volvo Transmission Work Is Available
When your Volvo shifts gears smoothly, thank the well-running transmission system. A transmission, like any other component to a vehicle, requires routine care to run well. Whether driving a V60, an XC90, or a V90 Cross Country, a slipping transmission undermines performance. Unchecked transmission problems could even total a vehicle. At The Volvo Store, we want Volvo owners to know there is a place to go to service their vehicle's transmission near Orlando.
Basic Transmission Care: Fluid Checks
Transmission fluid serves as the necessary lubricate inside a transmission system. Old, burnt, or dirty transmission fluid doesn't contribute anything positive, so the fluid needs to be checked by a professional service technician regularly.
Changing or Flushing the Fluid
A Winter Park technician could recommend a fluid change or flush, and they are not the same process. A change involves removing some of the old transmission fluid and adding new fluid. A flush requires draining all the old fluid out and then replacing it with completely new fluid.
Has it been a long time since you changed the transmission fluid. If so, there may be other issues of concern. A technician may need to clean the gears with a brush, for example. Added care steps might prevent possible damage.
Minor Repairs
A transmission system may need some minor repair work. If there's a leak, sealing a gasket or another component might solve the problem. Not every transmission issue requires extensive work, so wait for a technician's review before worrying about major repairs.
Rebuilt Transmissions
Sometimes, a transmission requires replacing. Removing the old transmission and installing a rebuilt transmission might be necessary. Such work belongs in the hands of competent transmission specialists, such as the ones employed by a dealership.
Speak with a Transmission Expert at The Volvo Store
Talk to a top transmission expert at The Volvo Store and discuss options. Whether you're in Sanford or Apopka, our Winter Park team is ready to work on your transmission when asked. Also, take time to schedule services online, check out our current promotions, and learn about our after sales offers.
Make an Inquiry
* Indicates a required field
Hours
Monday

9:00AM - 7:00PM

Tuesday

9:00AM - 7:00PM

Wednesday

9:00AM - 7:00PM

Thursday

9:00AM - 7:00PM

Friday

9:00AM - 6:00PM

Saturday

9:00AM - 6:00PM

Sunday

12:00PM - 5:00PM