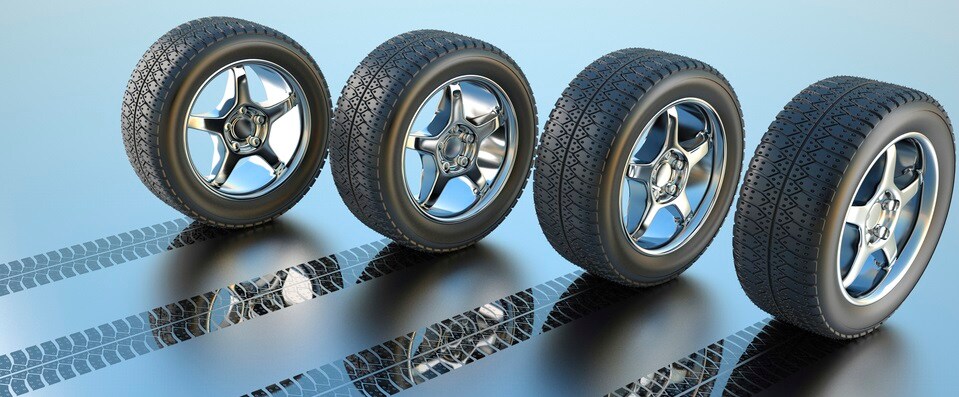 Why Is Tire Rotation Service Important At The Volvo Store?
Rotating the tires on your Volvo or any other vehicle is the key to getting the maximum life out of your tires for your Apoka commute.
If you don't rotate your tires every couple thousand miles, you will notice that your treads will wear down unevenly, and you will likely have to purchase new tires sooner because the treads will wear down to the threads.
Lack of tire rotation also causes the wheel to spin out of balance, which can lead to suspension problems down the road.
How Do Tire Rotations Work?
A simple tire rotation changes the wheels on the front of the vehicle to the rear.
For example, you might find that the front tires are wearing down on the sides from all the tight turning. Typically, this means it's time to transfer the front left wheel to the back left side and the front right wheel to the back right side.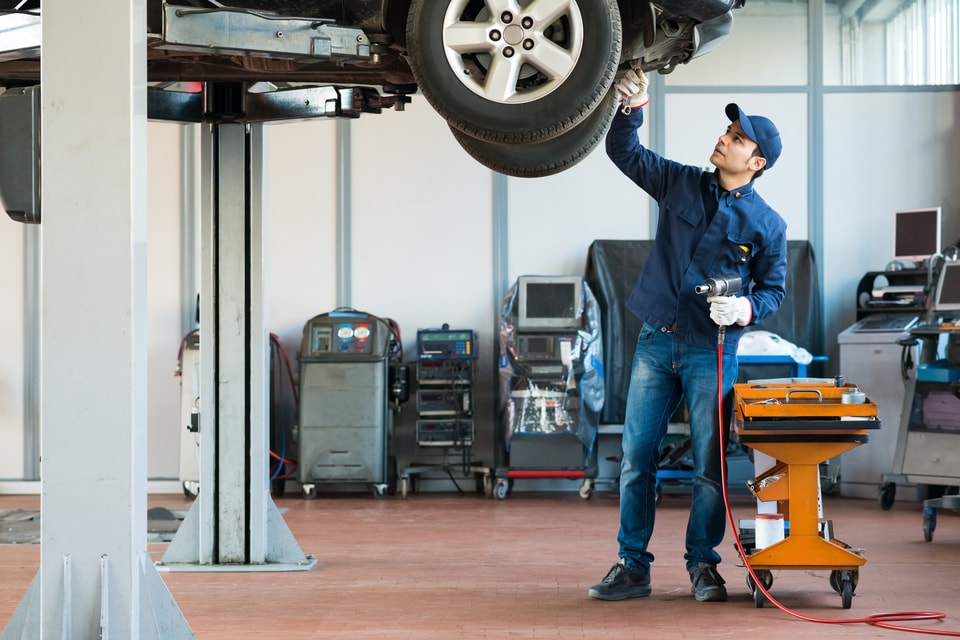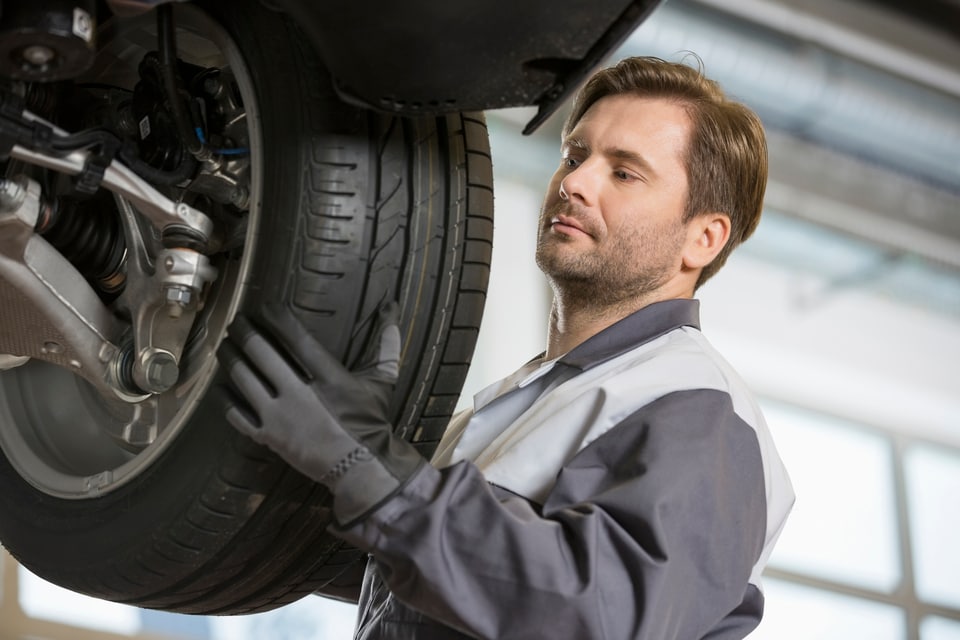 Are cross rotations necessary?
There are some situations where trading the wheels from left to right is necessary.
For example, if you are always driving on dirt roads in two-wheel-drive, you might notice that the tire on one side wears faster than the other side---that's because the power goes to one of the wheels first.
Ask our experienced service advisors and professional technicians in Winter Park for advice on the best way to rotate your tires.
Keep Your Volvo Tires Rotated
Why you bring your vehicle into The Volvo Store for a quick rotation? Aside from performing a full inspection of your car, we'll also check your tire pressures to ensure they are at the recommended inflation for the most control when driving in current conditions.
Take advantage of affordable prices and quick service by bringing your Volvo or other cars to our dealership for a tire rotation in Winter Park.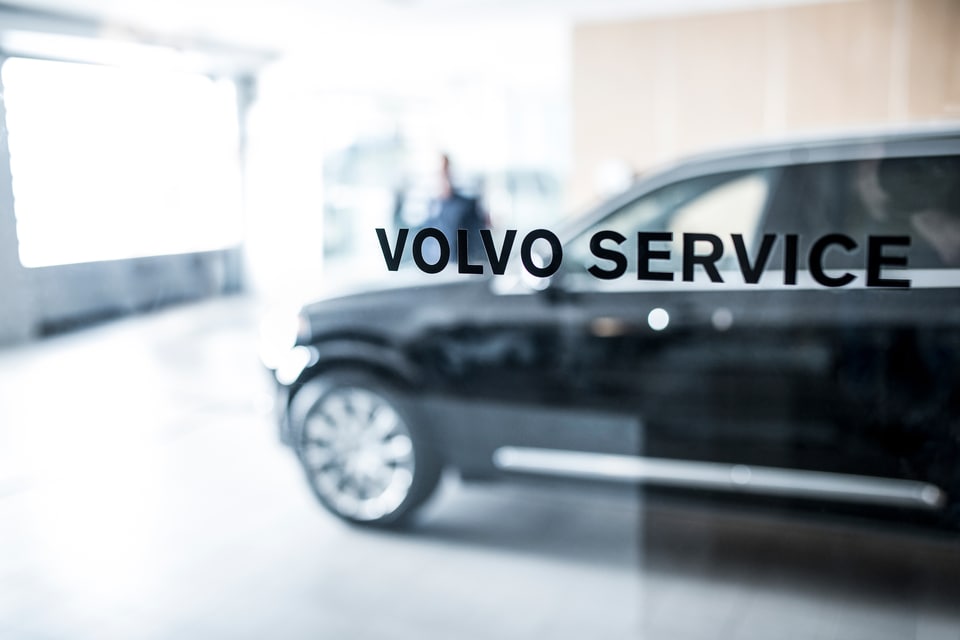 Visit The Volvo Store Today!
The Volvo Store in Winter Park is your go-to choice for quality service performed by experienced automotive technicians. Whether you're in Orlando or Sanford, we're here to help. Be sure to schedule services online, check out our current promotions, and learn about our after sales offers.
Make an Inquiry
* Indicates a required field
Hours
Monday

9:00AM - 7:00PM

Tuesday

9:00AM - 7:00PM

Wednesday

9:00AM - 7:00PM

Thursday

9:00AM - 7:00PM

Friday

9:00AM - 6:00PM

Saturday

9:00AM - 6:00PM

Sunday

12:00PM - 5:00PM