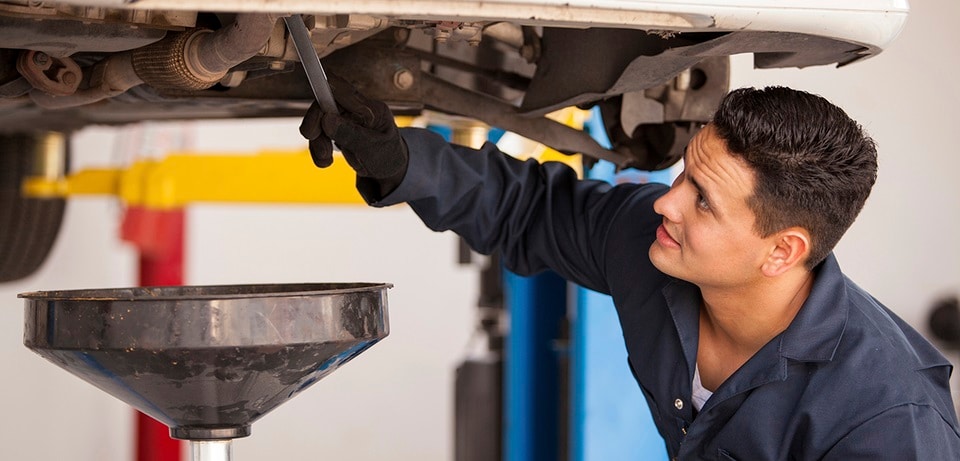 Changing the Oil in Your Volvo at The Volvo Store
Once you've purchased a Volvo at The Volvo Store, we will remind you when it's time to bring your vehicle back in for an oil change. Changing the oil in your vehicle is something you should be doing a couple of times per year, depending on the type of oil that you've used for your last changeover. The frequency at which you change your oil also has to do with the model of Volvo vehicle that you have. Check your owner's manual for more information, or speak to one of our technicians to find out more.
Improving the Efficiency of Your Vehicle
One of the great benefits of changing your oil regularly is increasing the overall efficiency of your automobile. As oil gets old and particulates accumulate inside, your engine won't function as efficiently. Your overall fuel efficiency numbers will have a lot to do with the quality of oil that is being used. At The Volvo Store, we use only the best oil and the best filters on the market for Apoka customers. We've also been provided with information from Volvo regarding the type of products they recommend us using.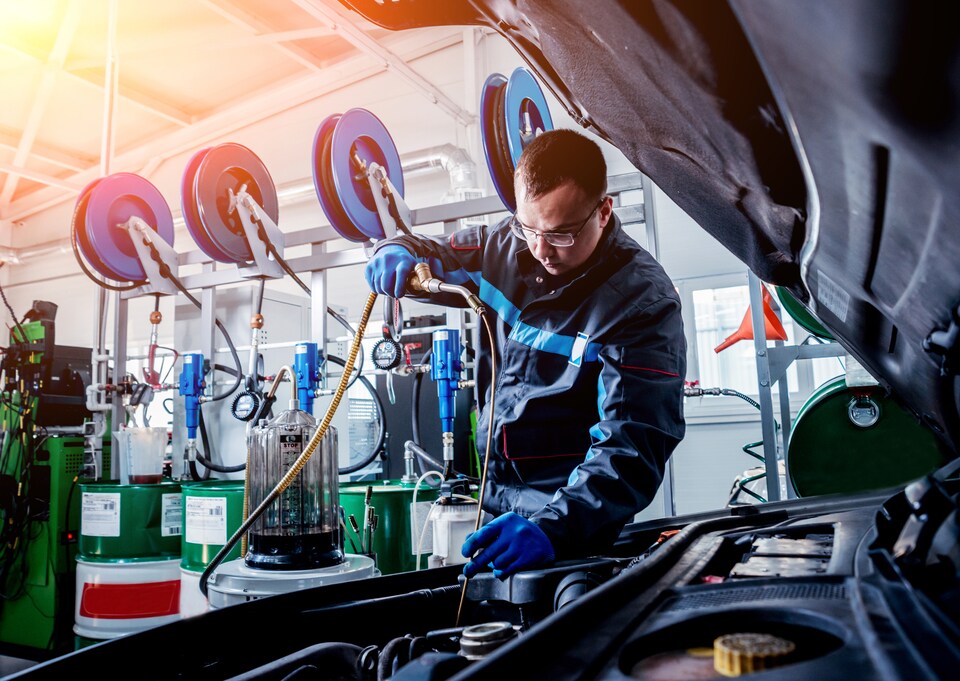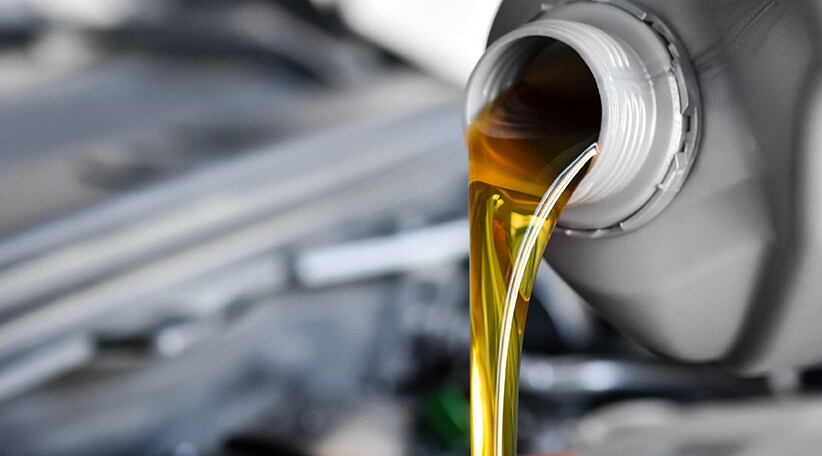 The Life Expectancy of Your Vehicle
If you don't take care of your Volvo as soon as you drive it home, you'll end up having some issues pretty early on. While it might not seem like a big deal to change your oil regularly, putting it off by just a few months can lead to some expensive repairs. We'll have your oil changed and have you back on the road in no time, so there's no excuse to not bring your Volvo by for an oil change at The Volvo Store.
Visit The Volvo Store Today!
If you're interested in scheduling an oil change service appointment with our technicians at The Volvo Store in Winter Park, give us a call or use our website to contact us. Whether you're in Orlando or Sanford, we'd be happy to give you more information on the other routine maintenance tasks that you should be scheduling. Be sure to check out our available services, specials, and after sales offers.
Hours
Monday

8:00AM - 6:00PM

Tuesday

8:00AM - 6:00PM

Wednesday

8:00AM - 6:00PM

Thursday

8:00AM - 6:00PM

Friday

8:00AM - 7:00PM

Saturday

8:00AM - 6:00PM

Sunday

12:00PM - 5:00PM